Business
NFT Advertising: Tips on How to Promote Your NFT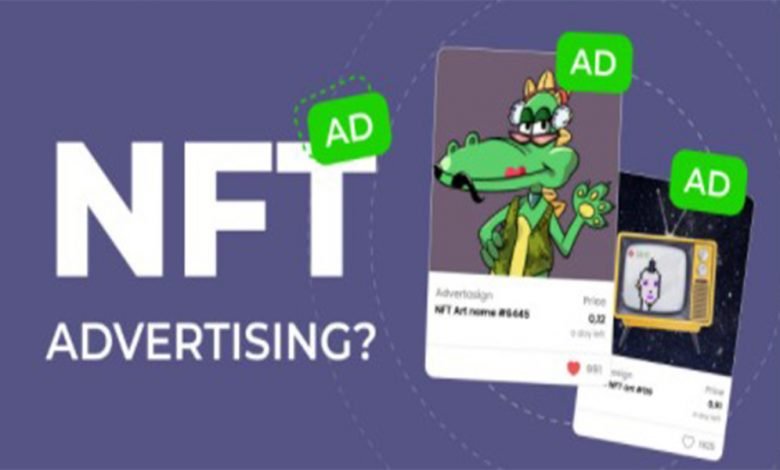 Many aspiring artists, designers, and simply enterprising people who have their own NFTs often face a low demand for their unique product and even some indifference from potential buyers. Most NFT owners wonder how to promote NFT. Any undertakings related to generating income require a thoughtful and serious approach. You can't just limit yourself to releasing a collection of NFTs, put it on the marketplace like OpenSea, NFT promo, and hope that you will be very lucky and a generous buyer will immediately buy it. 
"Why is my NFT still on sale?"- Even if your NFT is super unique, without promotion of the brand and active PR, no one will simply notice it. Many people make this mistake and wonder why no one noticed their talent.
How to Promote Your NFT Effectively?
Any promotion of a product must meet marketing goals. Their implementation is possible if you show the best qualities, initiative, perseverance, determination, and a positive attitude towards success. Let's determine the sequence of actions that will lead to a positive forecast from the sale of NFTs:
Objectively assess your resources and capabilities, determine what you can do yourself and what may require help from outside.

Draw up a plan for promoting the NFT, where you need to set clear goals and realistic deadlines for their implementation.

Form a strong, active community with similar interests and overlapping goals.

Get the greatest number of people interested in your project.

Run ads on social networks and other messengers.
Advanced marketers and promoters advise exhibiting NFTs on marketplaces only after completing all of the above actions. The bottom line is that a positive sales effect will only occur if buyers are intrigued in advance before they see your NFT. And for this, you need to work with a potential buyer. The best way to do this is through paid ads on social networks and the Internet. This will help not only attract customers but also constantly develop yourself, keep abreast of the latest news in the NFT world, and know popular brands. 
Where Can You Promote Your NFTs?
So, where and how to promote NFT art within a short time? The first step for the NFT advertising is to install Twitter and Discord. These are the two most popular social networks among NFT fans, where the largest number of communities have gathered, actively participating in the topic of promotion, advertising, buying and selling, and development of NFT tokens. By registering there, you can start creating a community of fans who will be close to the topic of your project. Of course, the more justified its concept is, the more likely it is that you'll attract exactly those who are sincerely interested in your NFT. By actively participating in various discussions, you will organically fit into the community, and in the future, they will advertise your product using the word of mouth method without noticing it. In parallel, your expertise in the NFT token market will grow, which will allow you to avoid many mistakes on the way to your goals.
To increase the degree of interest, it is also a good idea to download the Tik-Tok platform. Despite the many negative reviews about this service, it's free and allows you to achieve the largest audience coverage. The more often you appear on various NFT channels, the faster you will find the target audience of interested buyers. 
Do not forget about influencers – users and famous people who have their own permanent audience can contribute to the NFT promotion. If you manage to attract their attention, you will automatically become popular and easily find a buyer for your NFT. Follow the latest news in the NFT industry, learn about the best releases on Top NFT Collections to know what pieces of art are in great demand.
Follow – https://bitcointodays.com for More Updates