Digital Wallet
Top 10 Mobile e-Wallets in India for Online Secure Payment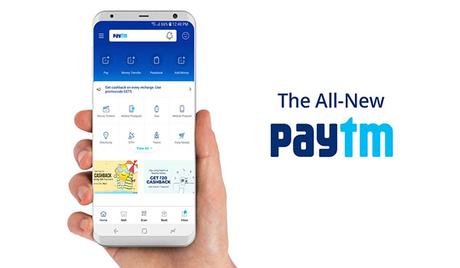 In the age of digitalization, we all prefer online digital payments. No matter what type of business we are in and wherever we are, there is always an option to pay online. And as you know, we are living in a generation where time is as important as money. Online payments are the best way to make your payments and save time. Several mobile e wallets are available in the market for online payments today. If you also want to make safe and secure payments without spending much time, let this content be read. Here are some of the best mobile wallet in India for online payment.
Digital wallet payments are slowly starting to replace the traditional methods of payments. It has changed the way business is done today. The reason being people can make payments in one tap with the help of e wallets available in the market. Plus, it is the easiest way to make payments for all those engaged in a busy schedule. Most people are using these types of payments without knowing that they are using e wallets. For example, if you are buying something with Amazon and paying with PayPal, you are using an online payment system. It is happy tiding us that India is progressing rapidly to a digital marketplace.
What is Mobile Wallets or Digital Wallet?
The mobile e wallets or digital wallet is basically a mobile-based wallet on which people can store money for making online payments. There are several mobile wallets available in India for online payments depending on the type of payment. The transaction can be made quickly with the help of such mobile e wallets. In other words, e wallets are less time-consuming and are an effortless and easy way to make payments. The mobile wallet in India especially use this at marketplaces. It becomes even easier after the launch of UPI as the transaction happens directly with the bank account.
In comparison to debit and credit cards, India has considered the online payments for buying anything online or offline too with these mobile e wallets. The government of India has brought a cashless policy, and the mobile e wallets are promoting this policy vary widely. It is an excellent symbol of the development of India. As we know, the cash crisis is going on in the Indian economy after the lockdown of COVID 19. It is assuming that it will definitely bring India to the next level.
Types of Mobile Wallets In India
Mobile wallets are available in four different types. These mobile wallets are classified as the named open, semi-open, semi-closed, and closed.
Open wallet– Open wallets allow users to withdraw cash by ATM and transfer funds and are issued by the bank.
Semi-open wallet- Semi-open wallets do not allow users to withdraw funds but can be used to make transactions with merchants.
Semi-closed wallet– semi-closed wallets cannot withdraw money, but it allows the purchase of goods and services.
Closed wallet– The individual company issues the closed wallet for the customer on which users can buy goods and services.
How long Mobile Wallets are Secure?
There are several mobile wallets available in the market. But the question is whether they are secure or not? Absolutely. Mobile wallets are safer and secure than carrying out credit and debit cards always together. It is well protected against fraud, and its security is being updated day by day. The owner of these e wallets is protected as users' interest is involved, and they take the responsibility to save their fund. With digital wallets, you can make a payment easily by using these mobile e wallets. It is a more convenient and comfortable way of payment, and the user of these applications is benefitted from the security. The providers of e wallet make heavy use of modern encryption technology to enhance the safety of the mobile wallet.
Mention Top 10 Mobile Wallets in India and their Benefits
Most people are using mobile e wallets available in India to make their payments online today. Here, we will discuss the best 10 mobile e wallets for online payments in India and the offers provided by the customer's recommendations. Here we look for what is at the top right now!
Google pay
Google pay is the No. 1 e online wallet in india and most popular UPI payment app today. Google pay is a part of the Google family and placed at India's top online payment application today. With the help of Google pay, you can make payments of your bills, send money to your family and friends from wherever you are. And also can recharge your phone with just a few clicks directly with your bank account via UPI. It is very safe and secure as it makes transactions instantly to your bank account, which means your money is safe at your bank.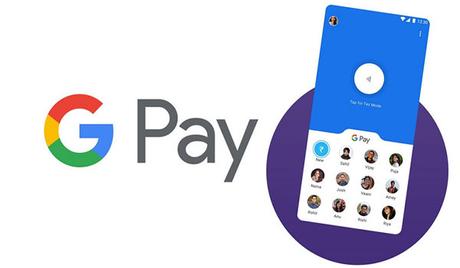 2. PhonePe
The other best online payments app is PhonePe in India, which is the next on the top 10 online payments. It was introduced in 2015, and in just a few years, it has crossed the 100 million download mark. You can make online bill payments, transfer your money and recharge from UPI, all in the PhonePe. It is one of India's fastest and safest online payments apps in India which has an excellent interface with its users.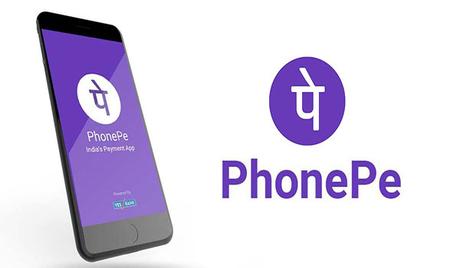 3. Paytm
Paytm is also one of best mobile wallet in India, its is offering their customers a digital wallet to keep money and make payments. It is the largest mobile commerce platform launched in August 2010 in India. It has crossed around 100 million downloads on the android play store.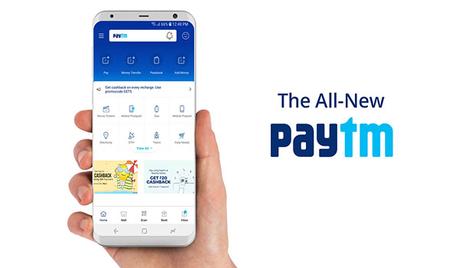 4. Mobikwik
Mobikwik is a mobile payment online network that connects 25 million users to 50,000 retailers and many more. This payment app lets the user add money using credit, debit cards, and net banking, making payments. With the help of this, you can pay bills, recharge, and use the marketplace. The Mobikwik app launched in April 2019 in India.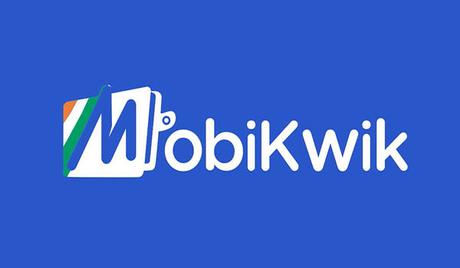 5. ICICI Pockets
The ICICI Pockets is a digital bank that offers an e wallet to their customer. You can use any bank account in India to make payments in this app. Transfer money, send gifts, and book tickets can be quickly done with the ICICI Pockets' help. On the Android play store, around 5 million users have downloaded this app.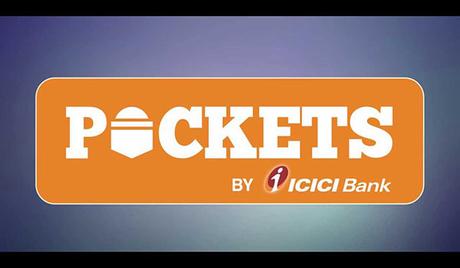 6. HDFC PayZapp
Payzapp is a complete solution of payment that gives the power to make payment in just one click. It lets you recharge your mobile phones, data card DTH, and book tickets of flight, bus, and railways. In India, it was introduced in June 2015 in Mumbai.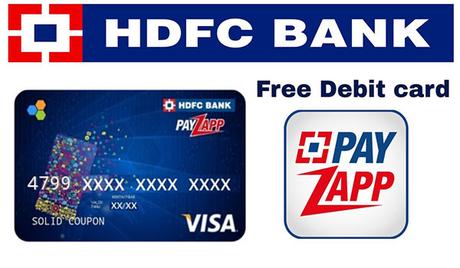 7. Amazon Pay
Amazon Pay is an online payment app that is owned by Amazon. It was launched globally in 2007 and India in the year 2017. It allows their users to make payments with their Amazon accounts to the external merchant websites. You can pay by amazon pay in other apps like BigBazaar.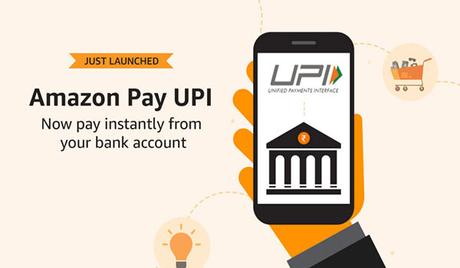 8. Yono SBI
It is a mobile application that was introduced by the State Bank of India presented in November 2017. It allows users to pay their bills, book for movies, recharge, hotels, travel, and shopping. Its services are available in 13 different languages and are allowed for non-SBI users as well.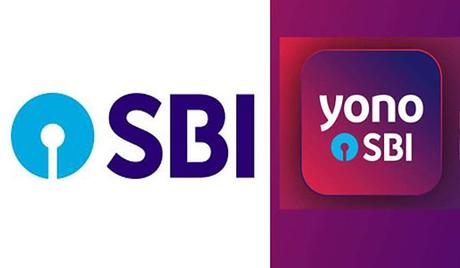 9. Dhani
Dhani is also a wallet that is a part of the Indiabulls group with multiple features. It is not just an e wallet but also combined with the Dhani SuperSaver card. It provides its customers with better rewards and loyalty programs in which customers can win cash by playing games.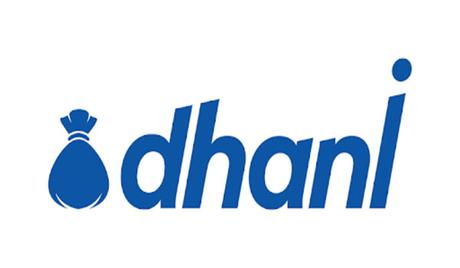 10. BHIM Axis Pay
BHIM Axis Pay is an app on which you can transfer money to anyone by your smartphone. It was launched in December 2016. This app lets you make payments for your DTH recharges and mobile phones.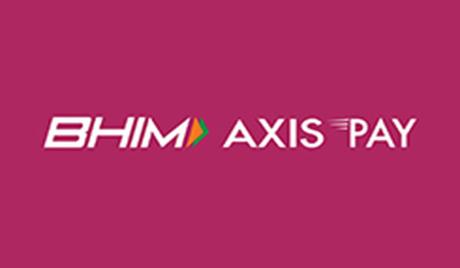 Digital or Mobile Wallets Advantages or Disadvantages
There are always advantages as well as disadvantages too. Following are some advantages of mobile wallets.
A mobile wallet is the easiest way to make payments online.
Able to make payment in just a few clicks via UPI.
You can transfer money to your friends and family from wherever you are.
Always be with you as an app on your smartphone.
Mobile wallets help to keep your money safe and secure.
The mobile wallet has a negative side too. Some of the disadvantages of mobile wallets are given below. Read about – Top 10 UPI Payment App
It is only for mobile users, and others find it quite challenging to operate.
It requires a strong internet connection; without this, the transaction might fail.
There is a limit to the amount that is deposited and spent daily.
Mobile wallets cannot carry out large transactions.
Few shopkeepers and merchants are listed in mobile wallets at a fixed date.
Conclusion
Overall, mobile wallet in India are the best way to make online payments for all kinds of businesses or individuals. If you have not used this before, you need to try this at once. Hopefully, this article will give you the content you want.