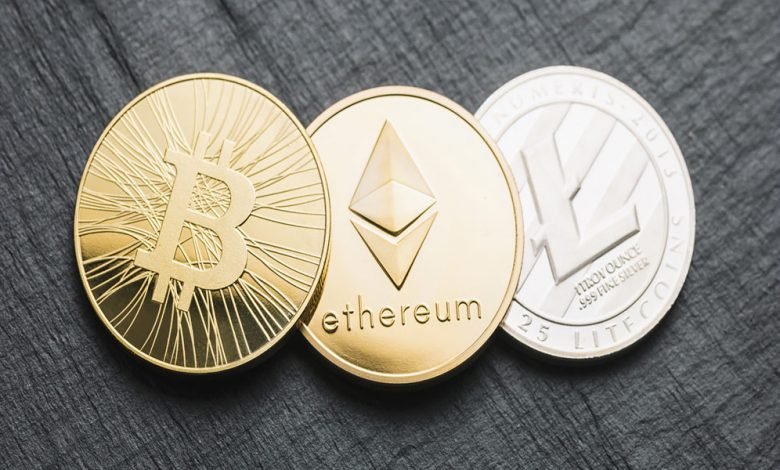 Are you aware that the crypto market today is worth more than $3 trillion? This is a staggering statistic given that the market is roughly a decade old. People are buzzing with DeFi and NFTs with no end in sight.
What if you're new to the game? How do you break into the crypto business and get people talking? Advertising remains one of the best ways to get your name out there.
What may have worked in traditional markets won't necessarily work in the crypto market, though. To learn how to set yourself apart and up for success, read our marketing guide below.
The Crypto Crowd
As a newly formed or established crypto business, you ought to get to know your audience.
Many of those investing in cryptocurrency are tech-savvy millennials, so you'll want to take advantage of this. They love new and upcoming technology and embrace innovation.
Content Creation
One of the most tried and true ways to get your name out there is through content creation. Blogging, e-mail marketing campaigns, and publishing aren't going out of style anytime soon.
Through your posts on various crypto platforms, you'll want to take advantage of sprinkling in keywords and SEO backlinks. By doing so, your content and site will rise to the top of Google and other major search engines.
Decentralization and the Blockchain
Cryptocurrency companies understand that their audiences support decentralization and the blockchain. Rather than a traditional exchange, a decentralized crypto exchange allows buyers and sellers to interact directly.
Your average crypto user will embrace this decentralized technology and shy away from centralized entities like banks and the government. If you can embrace this as a crypto business, you'll be setting yourself up for success now and in the future. You can also see discord crypto and more about it.
Advertisement Channels
Once you have a solid understanding of the crypto market, it's time to develop an advertising plan. It is wise to ensure that where you place your ads has zero ad restrictions.
Behemoths like Google, Facebook, and Twitter have a track record of restricting crypto advertisements. The good news is that there are plenty of crypto-friendly platforms out there today.
Bitcointalk
Satoshi Nakamoto, the pseudonymous figurehead of crypto, also created the crypto platform, Bitcointalk. The forum remains one of the best places to talk shop today.
With over 2 million registered users, implementing some ads here for your crypto business is a smart move.
CoinMarketCap
Another great crypto platform to advertise your crypto business is CoinMarketCap. As one of the world's most trusted crypto data authorities, CoinMarketCap is the perfect place for advertisers.
As users browse the site, they can gather information, news, and tutorials, all while being a part of an abundant community. 
The Crypto Community
In addition to cryptocurrency companies utilizing advertisement channels, there are real-time crypto platforms such as Telegram and Discord. People in the crypto community flock to these platforms to be a part of that particular community.
Whether it is a wallet, a coin, or NFT, these chat platforms offer a close-knit communal feeling that cannot be matched.
Telegram
Telegram has become a go-to crypto platform to conduct crypto business. Anyone can join a conversation with a public link. Your crypto business or brand can develop relationships and build awareness in the space.
Bug Bounty Programs
Another way your crypto business can build awareness is through bug bounty programs. This will work whether you are a smaller startup or a larger corporation.
The way it works is by hiring and incentivizing coders to spot any bugs in the code. Markets can build a following by directly involving developers this way.
Set Your Crypto Business Apart From the Rest
With the crypto market all abuzz, the time is now to start a crypto business. Cryptocurrency companies will love the unique advertising opportunities to get their name out there.
With a young and innovative space, the potential is limitless. To keep your finger on the pulse in crypto, keep reading our blog.
Follow – https://bitcointodays.com for More Updates